Legal videography services
for law firms and court reporting agencies
Our office is conveniently located near Charlotte, North Carolina, from where we service a large area in North Carolina and South Carolina. We offer competitive rates and there are no travel expenses within our service area.

Due to COVID-19, we can video record depositions remotely using your video conference platform. If in-person video depositions are required, we practice safe social distancing, facial covering, and sanitary guidelines.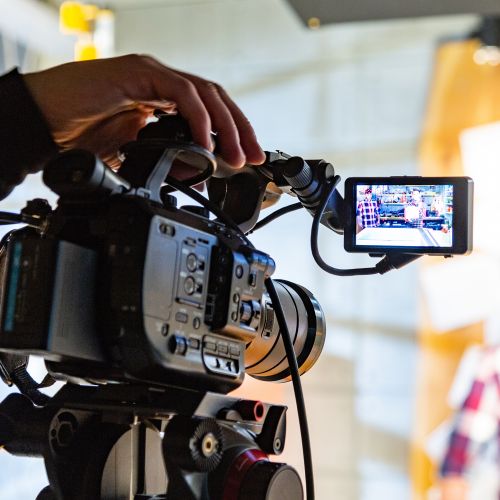 Get a quote for services
Contact us by phone or email - no obligation!